A Transformational Journey to Heal Relationship Patterns
(Once and For All)
5-Session Hypnotherapy Video Course
$299
$37
Identify Your Relationship Patterns
Uncover Your Relationship Shadow
Do you struggle with an abandonment wound?
Everything feels more intense with an abandonment wound.
We might find ourselves being "the anxious one" in the relationship, or attracting
partners who are avoidant (or they might seem avoidant to us because any space they
take during conflict or otherwise feels like abandonment.)
Learning to self-soothe when we're triggered can help us come home to our bodies when
we're overwhelmed with emotion.
It can also help us shift any anxious-avoidant, push-pull patterns that may be going on in
our intimate relationship as well as overcome any addictions or "numbing techniques"
we may resort to when we're really upset.
Things like drinking alcohol, smoking cannabis, having sex, binge-eating, shopping or
watching Netflix are some of the ways we numb out. (None of these things are inherently
"bad" but like anything, we can overdo it as a means of escape.)
When we have an abandonment wound, we may perceive minor upsets as a more
significant threat and struggle to maintain our center in the midst of conflict.
Even if the threat isn't real, these moments can feel terrifying and trigger a deep fear of
abandonment and loss.
We may feel like we need someone to save us from our big emotions. We might feel as
though the walls are caving in on us; we might over-react, or make demands of our
partner from a place of urgency or fear.
We might panic if our partner needs space, or assume that conflict means the
relationship is over. We might feel an overwhelming urge to fix the problem now and
become bitter and resentful if our partner isn't ready.
If this happens to you, you are not broken. You are not crazy. You have an abandonment
wound and an inner-child that needs tending to.
Are you tired of playing out the same relationship patterns over and over?
Our relationship patterns stem from our earliest childhood experiences. It's here we
learned our relationship patterns, unhealthy strategies to receive and keep love,
developed the wounds that we consistently try to heal through another's love, and our
lack of boundaries that keep us feeling scared in our relationships.
During this 5-week transformational hypnotherapy journey, we will heal your
relationship patterns once and for all.
Session 1
Identify your relationship patterns and attachment style.
Session 2
Discover what's holding you back from receiving the love you deserve. Also known as your Relationship Shadow.
Session 3
Healing the abandonment wound. Whether you are anxious or avoidant, we all have an abandonment wound that needs healing.
Session 4
Creating healthy boundaries in relationships so that you feel safe and secure with yourself and others. 
Session 5
Opening your heart to healthy love.
3 Free Gifts to Kick-Start Your Healing Journey
Receive these three free audio hypnosis sessions when you register to support you right
now before we begin our journey together.
($60 Value)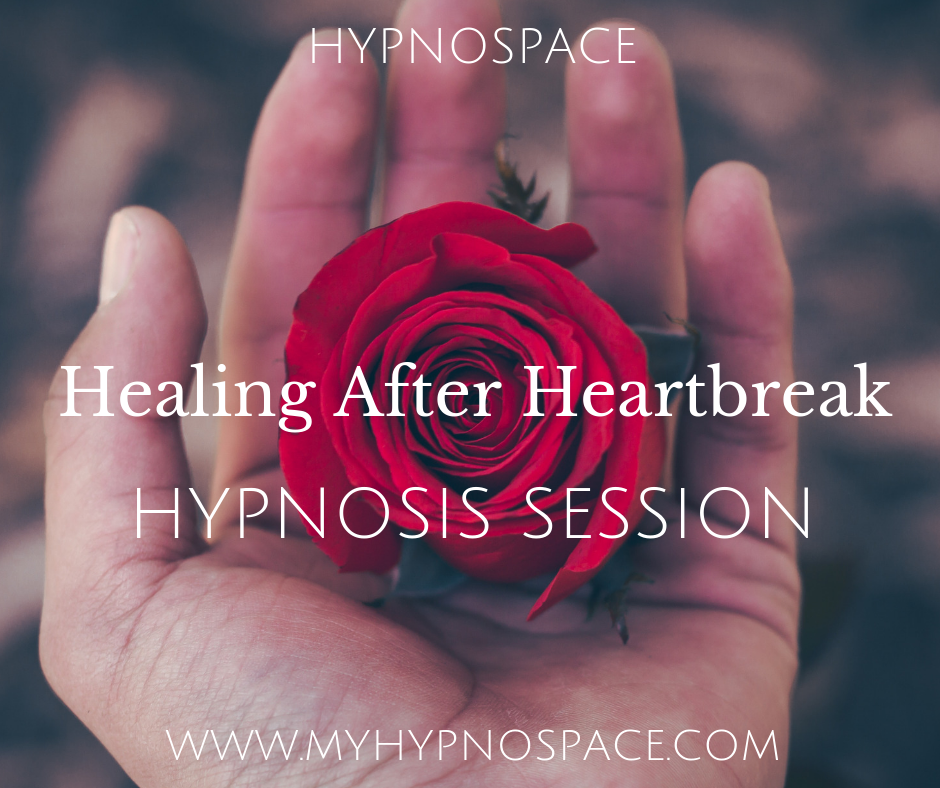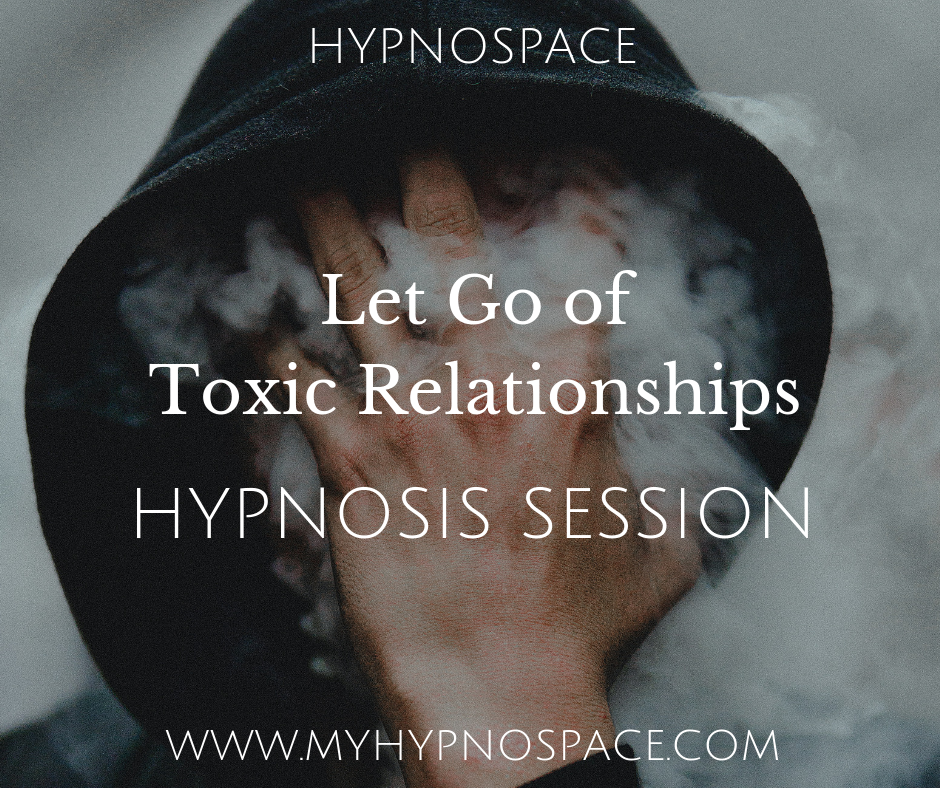 All Sessions Are Available On-Demand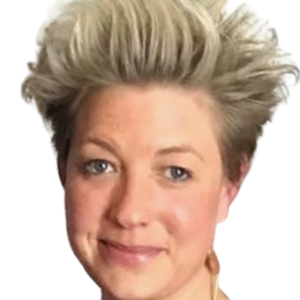 Kelly Bearer, MA, ACHT
I'm an Advanced Clinical Hypnotherapist, Transpersonal Psychotherapist, and a Psychology Professor at Naropa University who works with adults, adolescents, and pre-teens to overcome addictions, heal past traumas, conquer fear, fix relationships, find happiness and improve careers. Hypnotherapy works to heal your external issues, while also rewiring, updating, and optimizing your internal programming, enabling you to live the life you most want for yourself – free of limiting beliefs, self-sabotaging behaviors, unhealthy patterns, and negative habits.