Hypnotherapy for Anxiety
Do you suffer from anxiety, stress, or panic attacks?
Anxiety can be crippling. It can make normal, everday life tasks difficult and scary.
When we are anxious, we feel terrified, alone, and powerless. At it's worse, we can experience panic attacks that make it difficult to drive, work, or go to school.
Get relief from anxiety with hypnotherapy!
Hypnotherapy works directly with subconscious mind. In your subconscious mind is where 90% of your feelings, emotions, long-term memory, habits, patterns, behaviors, and beliefs are all stored. So we have direct and immediate access to go to the root of your issue and heal from your core for lasting results.
Get back control over your life and feel calm and confident with a hypnotherapy for anxiety session.
Research has shown that hypnotherapy can help relieve stress, fear, and anxiety.
You can live anxiety-free starting now!
Email me at kelly@kellybearer.com to schedule your session or to learn more about hypnotherapy for anxiety.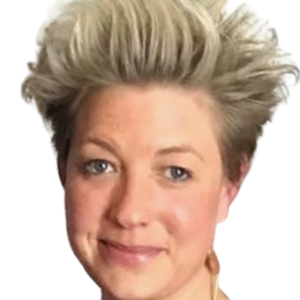 Kelly Bearer, MA, ACHT
Advanced Clinical Hypnotherapist
I'm an advanced certified hypnotherapist and professional counselor who works with adults, adolescents, and pre-teens to overcome addictions, heal past traumas, conquer fear, fix relationships, find happiness and improve careers. Hypnotherapy works to heal your external issues, while also rewiring, updating and optimizing your internal programming, enabling you to live the life you most want for yourself – free of limiting beliefs, self-sabotaging behaviors, unhealthy patterns, and negative habits. I offer sessions both online and in person at my Boulder, Colorado office.