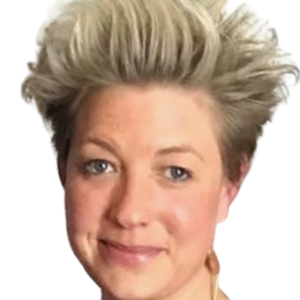 I am a professional counselor specializing in Hypnotherapy and have a private practice in Boulder, Colorado. Sessions can be held online or in-person.
A graduate of Naropa University (2005) with an M.A. in Transpersonal Counseling Psychology, I work with a broad spectrum of clients with an emphasis on Anxiety, Trauma and PTSD, and Codependency.
With 15+ years of experience, I am well versed in Heart-Centered Hypnotherapy, Integral, Transpersonal, Gestalt, and Subtle Energy methods of psychotherapy and healing techniques.
As a senior student of Ken Wilber's Integral Theory, I am also a published author in the Journal for Integral Theory and Practice. My article titled, "Toward an Integral Treatment Methodology for Schizophrenia", was adapted from my Naropa University thesis research.
An ordained Zen Monk, my interests lie in exploring the intersection of spirituality and psychology, the ground where our healing journey begins.
If you're ready to take the next step on your healing journey, I offer a free 30-minute initial consultation to connect with you deeper.